It seems like EVERYONE (design geeks, at least) is blogging about Pantone's 2014 color of the year, Radiant Orchid. I'll admit, I was a little put off when I found out what this year's color is. I was a huge fan of last year's Emerald (green), a la everything Emily Henderson has ever done.
Emily Henderson putting Emerald to work in her guest room.
While I love me some purple, to me Radiant Orchid is a contrived way of saying Lavender... a little too reminiscent of the lavender pleated Bongo shorts I owned circa 1997 (which are apparently considered vintage now... yikes). I changed my mind a bit when I saw the Etsy blog's round up of Radiant Orchid.
Color Crush: Radiant Orchid for 2014 on the Etsy blog
I really love the colors in the items they've chosen (and I'm especially digging those bookends). I think I like it best when the lavender... err, Radiant Orchid... has more of a strong red undertone (like the awesome J. Crew jacket below) or blue undertone.
Peacoat from JCREW.com via Lucky Magazine
I've trolled around the internet and found a few more things I like. It's funny, because I really do love purple and I really do love all shades of it.... I guess I just felt like the shade they chose is dated. Ah well. Still lovely. But for real lovely, not lovely as a euphemism for ugly, like SYTTD: Atlanta says it is here in the South, but I digress.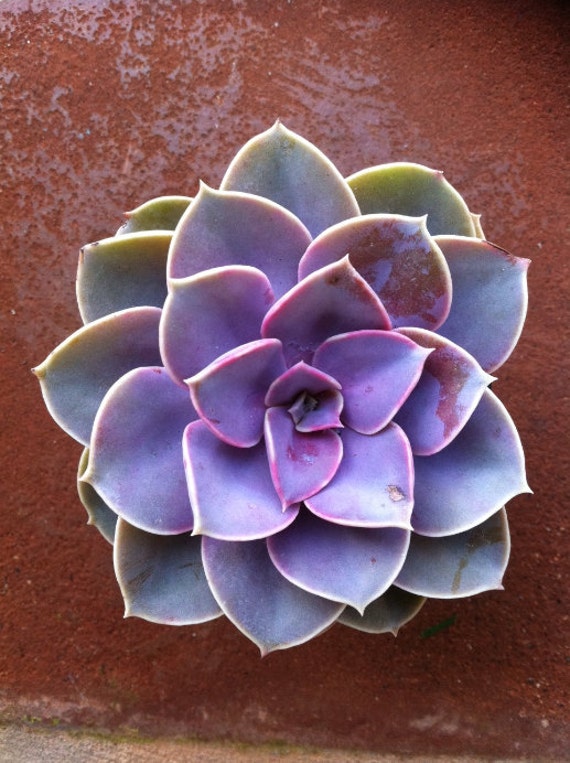 The color occurring in nature: succulent from SucculentOasis on Etsy, via the Etsy blog, Color Crush: Radiant Orchid for 2014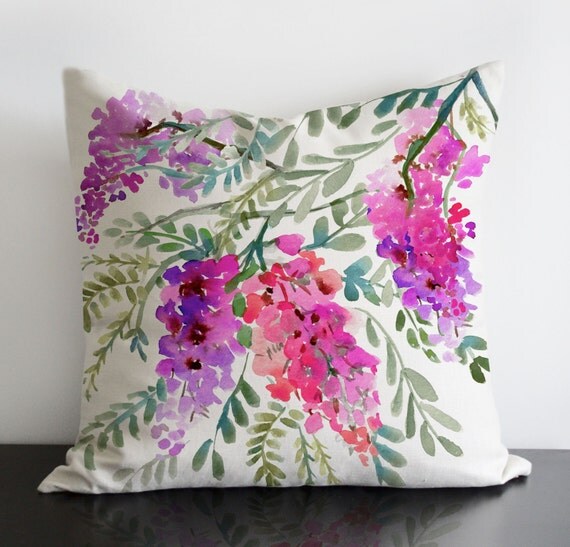 Wisteria pillow by SenayStudio on Etsy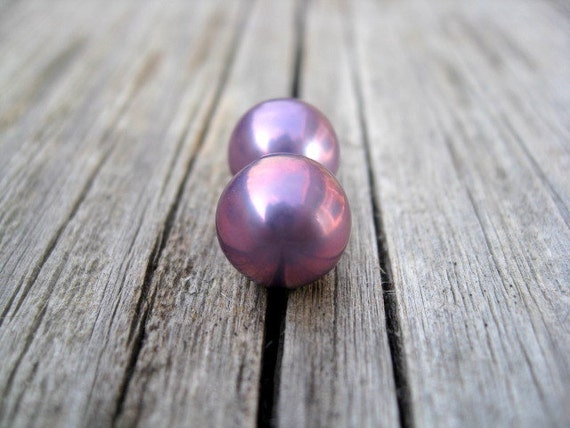 Radiant Orchid pearl earrings by Splurge on Etsy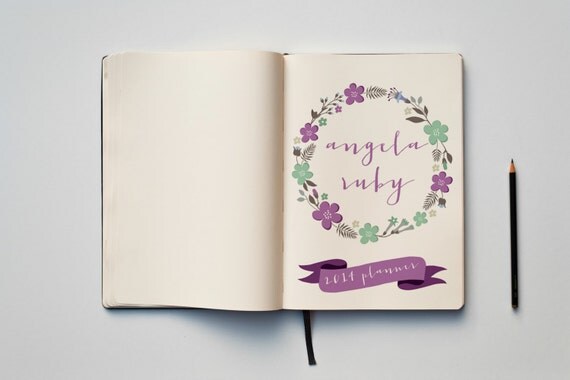 Printable agenda by PrettyOrganised on Etsy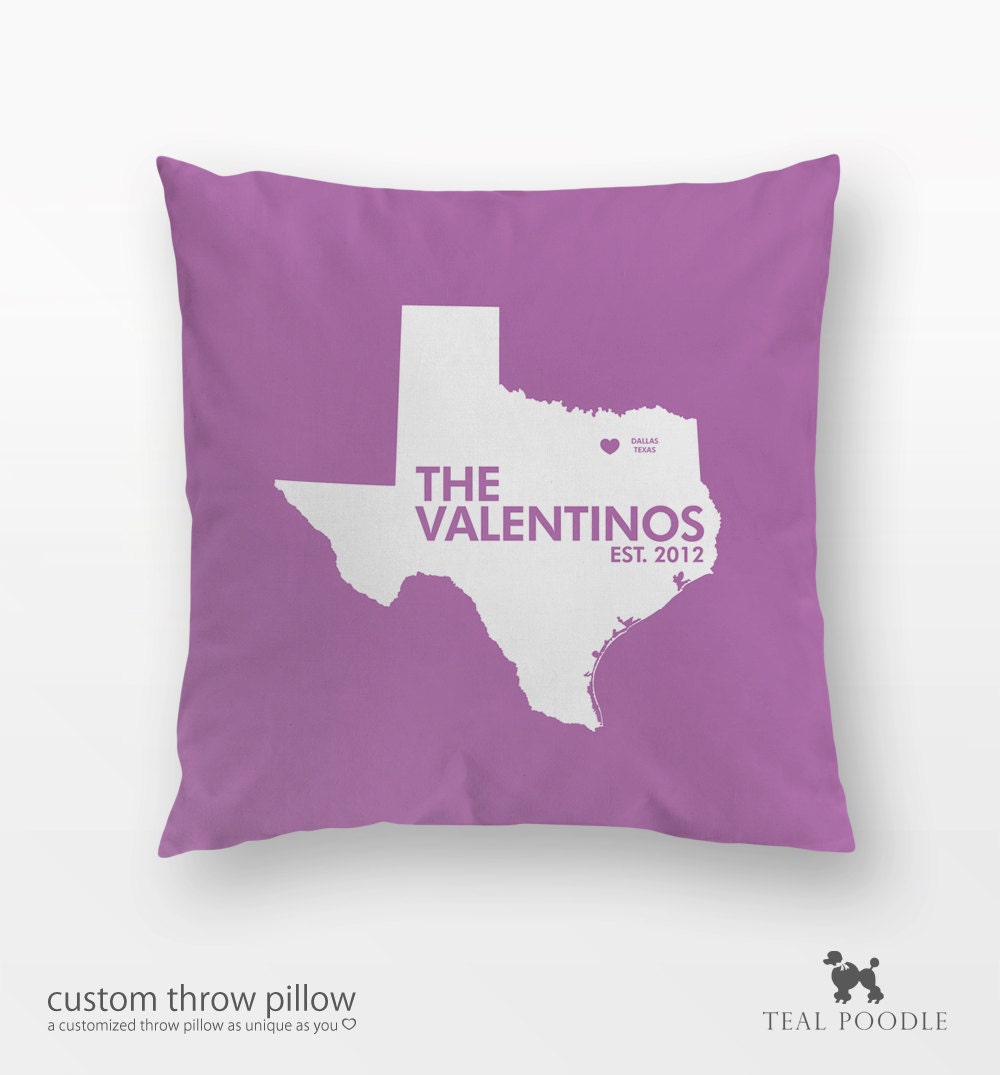 Personalized pillow by TealPoodle on Etsy
Despite my initial hesitance, I'll probably end up hoarding things in this color eventually. Will it be finding it's way into your home?