So, I don't have children and I'm not planning on it. I'm also not one of those women who loves to ooh and ahh over cute kid stuff. However, every time we're at the mall, I can't help going into
Pottery Barn Kids
. They have some really good stuff, that I could easily see working in an adult space. It's not always possible to have the time/money/resources to find unique pieces, so it can be super helpful to know where to find good stuff at the big box and chain stores.
Emily Henderson is a great inspiration for using cute big box kids' stuff in not so cutesy ways. She uses Pottery Barn Kids as a
good resource for affordable draperies
. She also did a really great room with the similar
Land of Nod
. Granted, this room is for nine year old, but most of the stuff I want for myself.
Style by Emily Henderson
Style by Emily Henderson
Style by Emily Henderson
I especially love the
bookcase
above. Here's the product photo of it, pretty cool: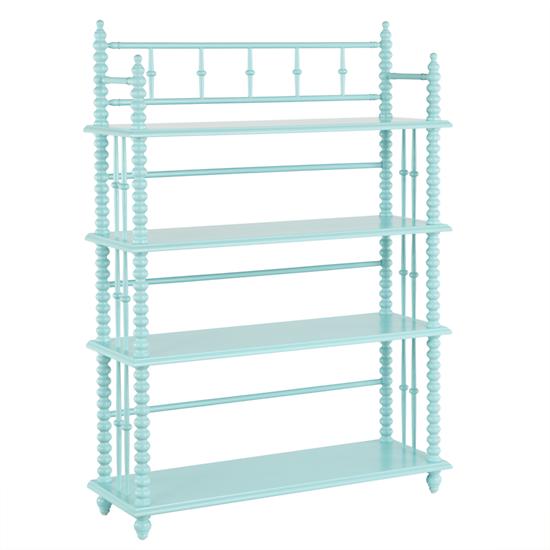 When I started right this post, I was going to do a combined roundup of things I love from both Pottery Barn Kids and Land of Nod. Then, I got lost down the rabbit hole of those sites and there's no way it will all fit into one post! So here are some of my highlights from Land of Nod... Pottery Barn Kids coming soon! Also check out my Pinterest board for more.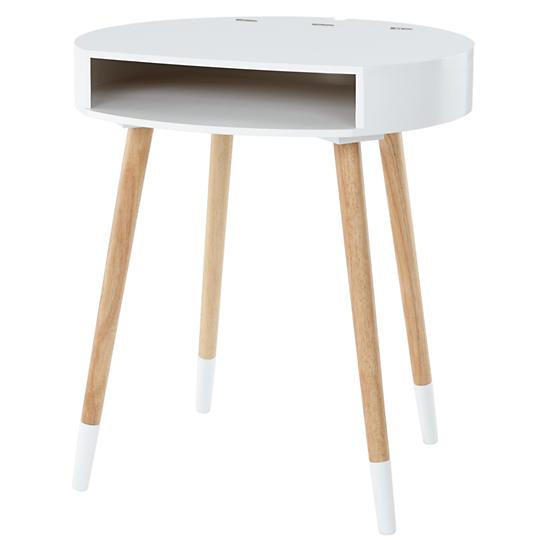 Land of Nod Dot Desk
Land of Nod Petal Pouf
Land of Nod Lamp
Land of Nod Princess Plume Woven Headboard in Hot Pink
Land of Nod Key Rug in Teal
Land of Nod Gold Geometric Lamp Base (as seen in the Emily Henderson photo above)
I'll do another post later with more favorites! What do you think, will you be decorating your adult rooms with "kids" stuff anytime soon?