I've disappeared from the blog a bit the last two weeks, work and personal issues are big time suckers for me, like they are for most people, but I've also been hard at work on new things for my shop and the blog. I've been working on this
black rose
for a customer, as well as putting together a new bouquet that will be debuting with another photo shoot next week!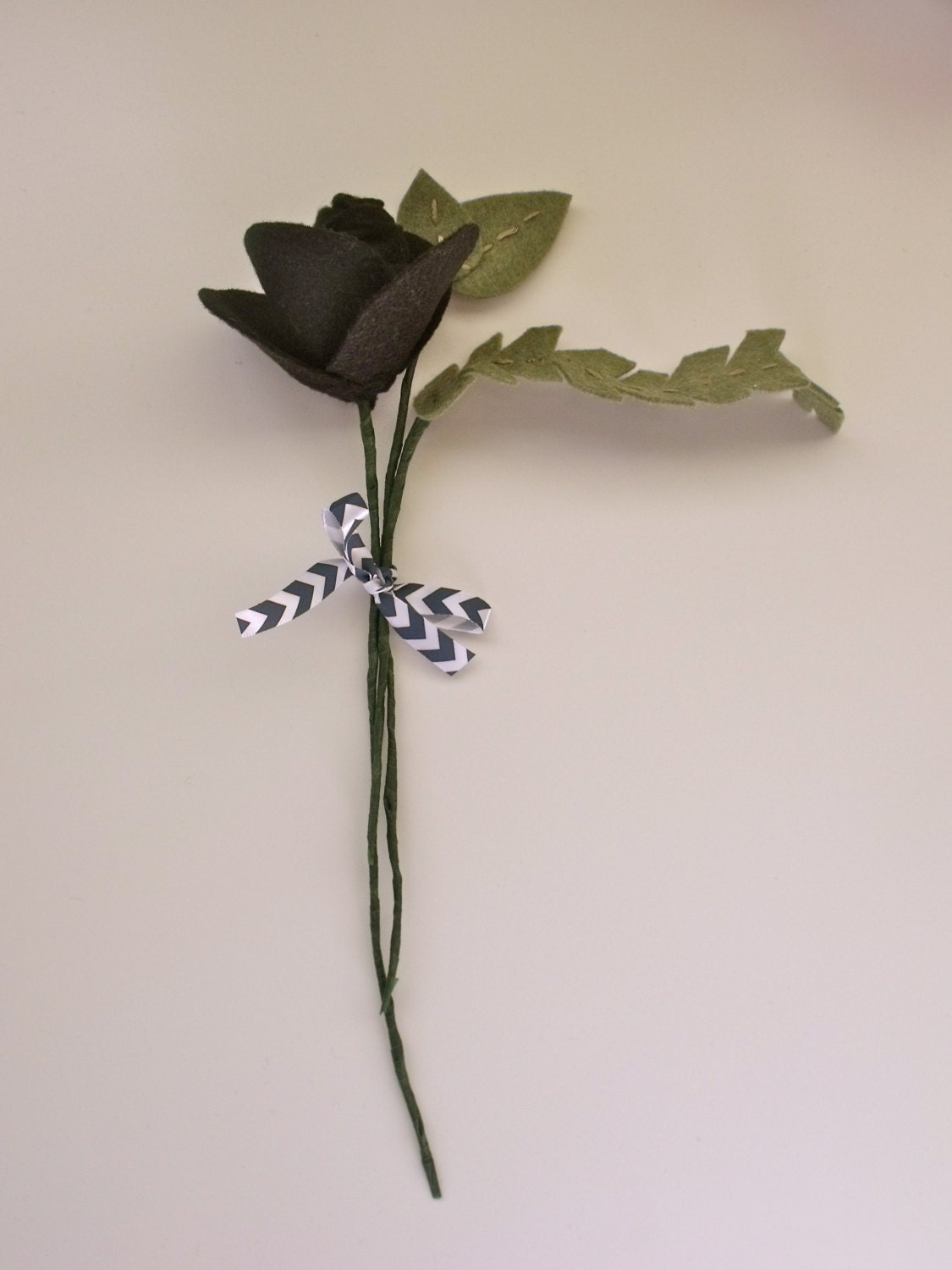 Also, I've been doing lots of research on the new trends for 2014 and I can't wait to get started on some new items in
these colors
, picked by Pantone for Spring 2014. I already have items in something like
hemlock
and, of course,
radiant orchid
, but I love some of the others too, like the pretty Cayenne below! I love these bright colors for spring... winter is almost over!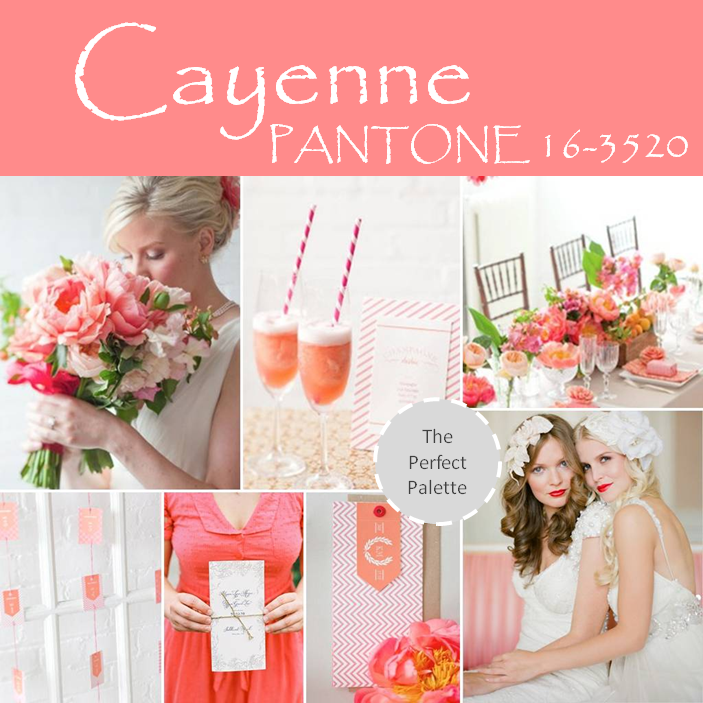 via The Perfect Palette
Thanks for looking... check back soon!