When B got his iPhone a few months ago, he started hunting for a fun case for it. After much searching, he turned to
Red Bubble
and finally settled on a design featuring
the wallpaper from his beloved Haunted Mansion
. Red Bubble is an awesome website that allows you to order a variety of items, like mugs, phone cases, and t-shirts featuring designs from users.
Now it's my turn to get a new phone (which is replacing my surprisingly long-lasting cracked screen monstrosity). It's really easy to get sucked in to all the choices on Red Bubble and search through designs forever. I originally wanted
this design from Scott Naismith
, but because cost varies by design, I'm balking at the cost....
As an alternative, I've been considering
a case with Baymax
on it, since I do love me some Baymax.
This design of Baymax
stuffed in a box is super adorable, but doesn't look as nice on the S3, which is what I purchased.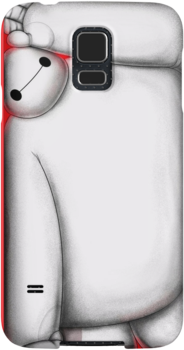 I found this cute one with
a hedgehog pattern
and B does love hedgehogs. Might not be just right for me though.
There's also some pretty awesome ones from some of our other fandoms, like
Sherlock
and Doctor Who. I almost think I just want a pretty design though. Still, I love
this Bad Wolf one
. Also, it looks a little better on the shape of the iPhone.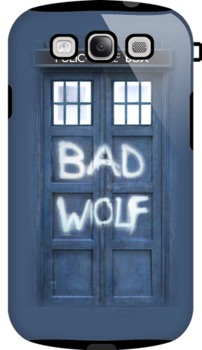 EDITED TO ADD:
After I'd written this post, I think I found the winner,
"Inez" by Charlotte Winter
. Simple and pretty, in "my colors." I've liked art prints of hers in the past too, so seems like a solid choice.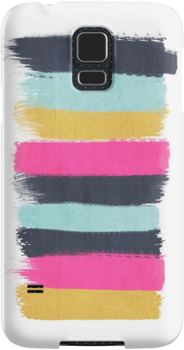 I'm definitely loving Red Bubble right now. Take a look, it's good for a few hours of entertainment and maybe you'll find something to love!
-Robin