So, a week or so ago, I posted about all of the hype over Radiant Orchid, this year's Pantone Color of the Year. While I had a few purple things in my shop that could be called that color, it was time for me to fully jump on the Radiant Orchid bandwagon and list some new products for 2014 that were most assuredly Radiant Orchid.
So here are some of my newest items for 2014!
Radiant Orchid
boutonnière
with peach button and flowers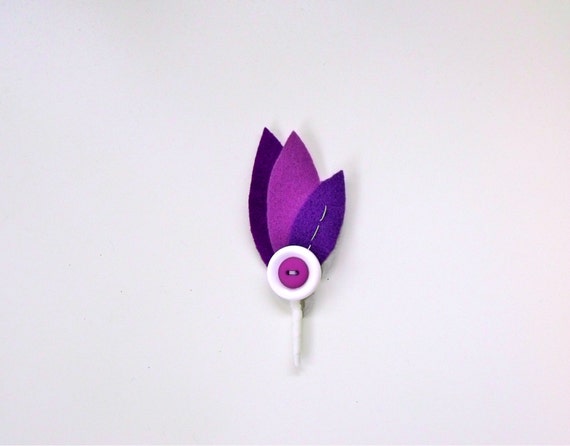 Shades of Purple with Radiant Orchid
boutonnière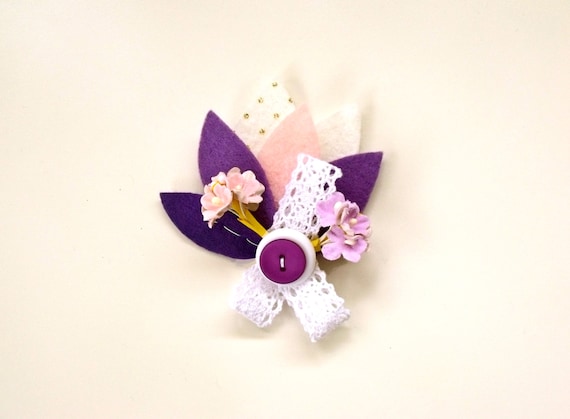 Radiant Orchid corsage with lace, flowers, and gold dots
Check it out in my
shop
!